My obsession with English medieval history started quite a while back.
I was back home on holiday when I walked into the lounge where my dad was watching The Tudors with an encyclopedia on his lap. He was fact checking the series (as you do!) and pointed out that since I have moved to England, I should probably spend some time getting to know the history of the country.
I mean, I was sold straight away – watch a drama TV series and learn history at the same time – ideal. That's when I found out all about Henry VIII, his six poor wives and the English church reformation.
Even though there are a lot of historical inaccuracies, the cast is great, the plot is very dramatic and there are a lot of sex scenes 🙂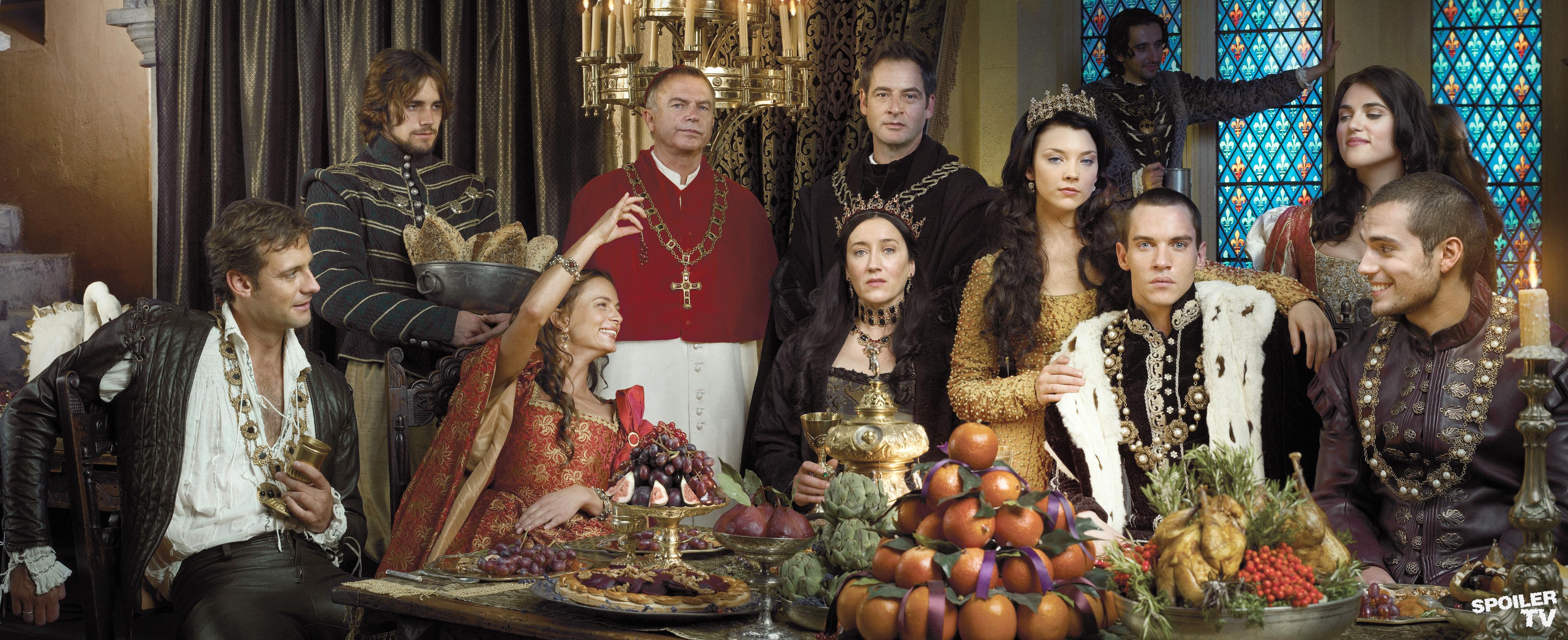 The Tudors – Watch it on Netflix or here
Then, a couple of years later, I've stumbled upon another great series – The White Queen (BBC) – which is basically about Henry VIII's grandma – but most importantly, is focused on the events of the War of Roses leading to the beginning of the Tudor dynasty. Since I'm a huge fan of Game of Thrones, and a plot was roughly based on the Cousins Wars, and as Max Irons (my celebrity crush) was playing King Edward IV, the series was a must-watch for me.
The White Queen – Watch it here
Only after finishing the series, have I realised that they were based on Philippa Gregory novels! This is where my obsession kicked in big time. The books are amazing – each one is written from an important yet forgotten woman's perspective – queen mothers, the queens, princesses and many outstanding women battling for their families through 15th and 16th centuries.

Not only I've read a lot of her books, I felt the need to re-watch the series (both The White Queen and The Tudors ), find more historical books and do some fact-checking like my Dad always does. I am not intending to stop until I read the full series (so far 8/19).#keen
Ask me anything about 15th and 16th century English royalty and most likely I will not only have an answer for you, but won't stop talking about it for good 15 minutes. #guilty
I am so fascinated with the role and impact of religion on law and politics within that period, bizarre medicine, brutal public punishments, and loyal men who would up rise up for their houses and fight for their master's cause, that until I've covered everything there is, I'm not going to stop.
If you have any great book/films/TV series suggestions, comment below!