Another lockdown means another binge of series: how could you resist a cosy night in on the sofa when it's dark and raining outside? In this light I'd like to share my top 5 recommendation when it comes to good thriller TV series – story line, cast and most importantly, suspense. Enjoy! ❤
Roadkill
If you enjoyed House of Cards, this is a brilliant British version that you will love. The downside? Only 4 episodes. And whether you draw parallels with Frank Underwood or Donald Trump (or perhaps even Boris), Hugh Laurie brings out the character that you can't help to both love and hate. Other notable cast members include Helen McCroy (she won me over with aunt Polly) and Sarah Greene, who I absolutely fell in love with since I've discovered Normal People earlier this year.
100% worth a watch. Available on BBC iPlayer.
The Capture
This will be an absolute hit for any fan of a good conspiracy theory. No need to put your tin hat though: this show does pose crucial questions about our privacy that might be worth asking… Can you really trust CCTV? Are we okay with the whole Big Brother situation?
Available on Prime with Starz add on.
The Secret She Keeps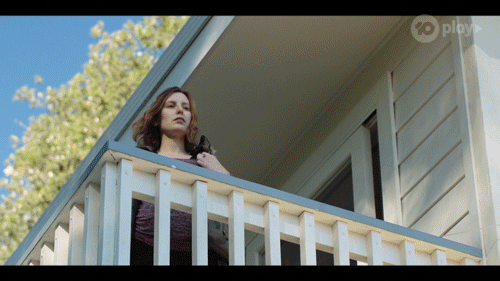 You might recognise the lead – Laura Carmichael – from very much loved Downtown Abbey. This 6-part series is a little dark, especially for any mums! Any Gone Girl fans should enjoy this series very much.
Killing Eve
This must be one of the strangest, wittiest and intriguing British show I've ever watched. Sandra Oh (very much loved Cristina Yang) and Jodie Comer (I told you how much I loved White Princess) are both absolutely magnificent. I mean, I do have a soft spot for Russian spies 🙂
Whole 3 seasons to binge! Available on BBC iPlayer
Little Fires Everywhere
I'm a huge fan of Kerry Washington after her fantastic performance as Olivia Pope in Scandal (the best political drama IMHO), and coupled with Reese Withespoon, the ladies did really create an epic adaptation of the novel.
One season of eight episodes; available on Prime
——————————————————-
Have you seen any of these series? Do you have any other good recommendations? 🙂 Leave them in the comments!
Lots of love,
Po
x
You might also like: Self-care challenge this lockdown