The news feed is filled with a promise of speediest vaccine, Trump's refusal to concede and how racists got offended by Sainsbury's Christmas ad.
But everyone seems to have forgotten about Brexit.
So let me give you a whistle-stop tour, a swift reminder.
The UK voted 52% in favour of the leaving the EU in June '16 – three and a half years ago. The elite, that stands to make a lot of money from the split, rejoiced. So did the rest of Leave voters: FINALLY, they'll have their control back along with weekly £350m going to NHS!
David Cameron resigned on the spot.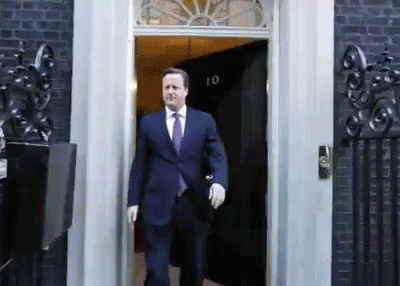 Theresa May took the reins for almost three years – oh, all the delays and extensions! – but still couldn't figure out how to get the divided nation and all of the different EU countries to agree on a deal.
She really did try hard, but it wasn't good enough.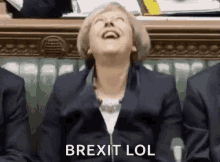 And it was time for Boris to move into no 10.
He then won general elections in December '19 by an absolute landslide – promising the British people to get Brexit Done.
He had his evil genius special advisor Dominic Cummings (watch this or this or read this if you somehow don't know who he is) right next to him, and a strong majority in the Parliament to get to agree the deal… AND a whole year to get it done…
But then a man ate a bat, and everyone's plans got ruined. Mostly cancelled, or postponed, but that doesn't seem apply to Brexit.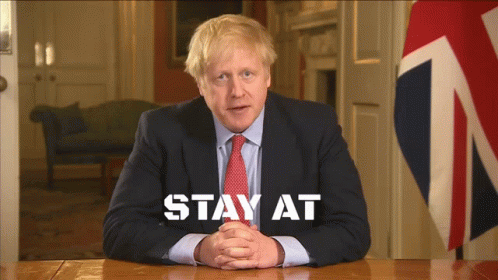 Boris said that we will be out by the end of 2020, and let's be honest his entire political career depends on it.
At the time of publishing this blog it's 41 days.
And what do we have? Do we have a deal? Nope. Will No-Deal Brexit hurt us all in this pandemic world? Yep.
So what's up? Are we in control yet? What the hell is going on?
Do you have faith in this country managing to avoid crashing out?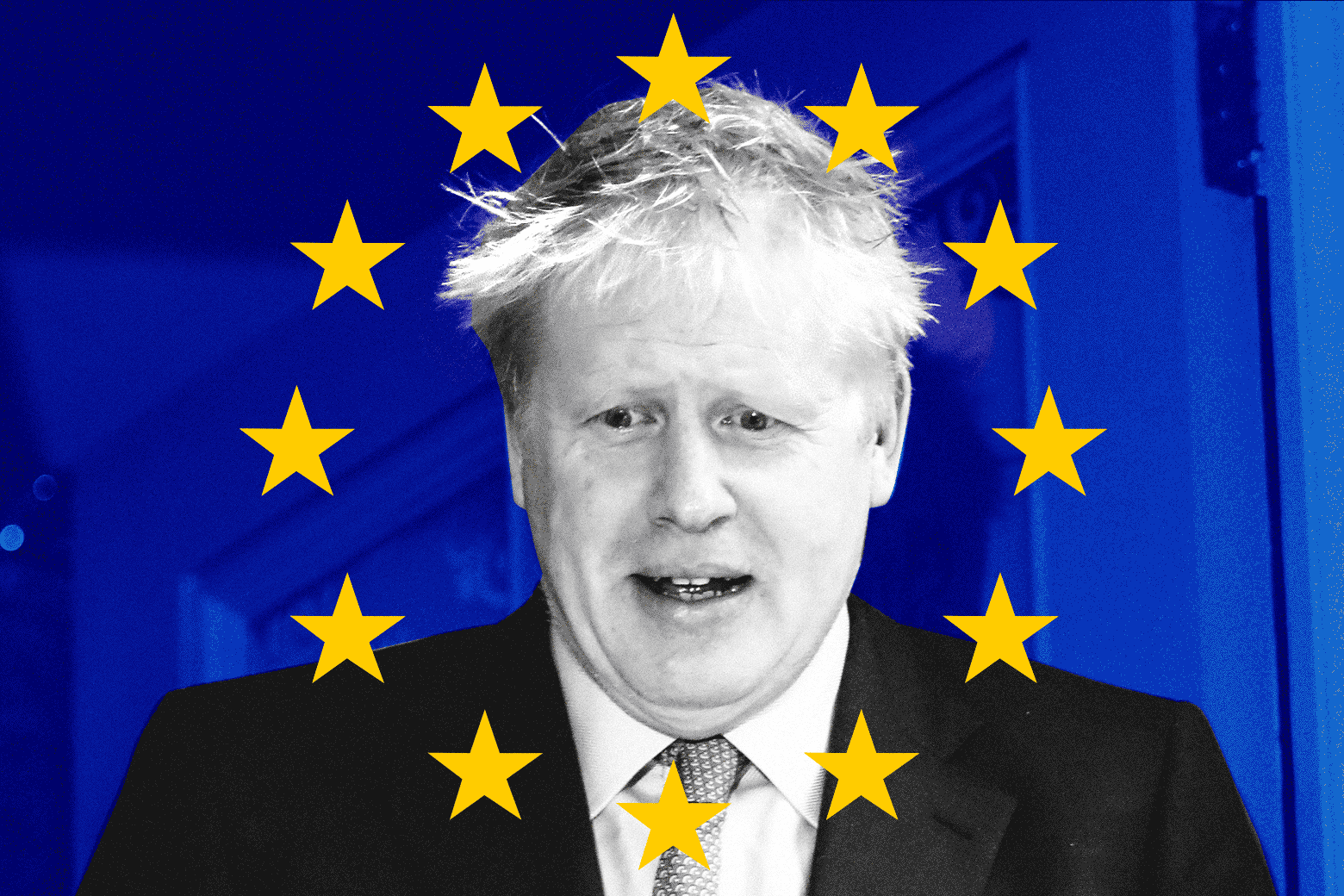 Let me know your thoughts!
Lots of love,
Po
x