I grew up in Estonia – the country that, unlike England, has four real seasons.
In summer we get the sun and swim in lakes, in winter we get the snow and go skiing.
Growing up in cold and snowy winters wasn't so bad, and we always hoped that the temperatures would fall below -24C, because that would mean that we don't have to go to school!
Most Northern (enough) countries have a saying, which goes something along these lines:
"There is no such thing as bad weather. You're just not dressed up right."
Within my childhood, I've adopted some habits, which I haven't seen Brits to be consistently following, and seeing how we're supposed to have the coldest winter in 30 years, I thought I'd share some tips with you on how to handle the winter without being miserable.
Surround yourself with layers
I'm not discovering America here – we all know that layers are super-important when it gets cold, but I'm suggesting to take an extra step, and strategically place your layers exactly where you might need them. Keep a layer – a blanket, a hoodie, a scarf – whatever your style is – around all places where you can normally get cold. Your office, your car, extra blankets on your sofa and bed, multiple dressing gowns in the bathroom… Plan ahead, and you'll always be warm!
Gloves are your best friends
I can't stress this enough – get yourselves some gloves – you won't regret it! Whether it's £1 pair from Primark, or a good pair that adds to your personal look, gloves are SO useful.
Imagine – it snowed! And let's be honest, the first snow has this special magic – it turns everyone into kids… And BOOM, you have a pair of gloves, meaning that you can actually build this bloody snowman without losing the feelings of your palms, or even better, are able to throw snowballs for longer.
Or when you have to scrape the ice from your car's windscreen, and it's windy and cold – gloves are suddenly truly your best friends – unless you relish the feeling of almost losing your fingers?
Seriously, get yourself at least a pair. And a second one, to keep in your car.
Get yourself some gadgets
If your bedroom is cold, get an electric blanket; hot water bottles are great for cuddles on the sofa, and everyone should have a couple of hand warmers – the ones that heat up with one click. If you already have what you need, get them out, be prepared for the cold weather – relish it in, don't complain about it.
Own a pair of waterproof shoes
It can be a cheap pair wellies, or a good pair of Timberlands – doesn't matter – make sure you have a waterproof pair. If it snows (and it will), it's likely that the snow won't stay there for long enough. On one sunny day, the gorgeous white streets will turn into slush… and there is nothing worse than to continue your day with wet feet.
…which brings me to my next item:
Stock up on socks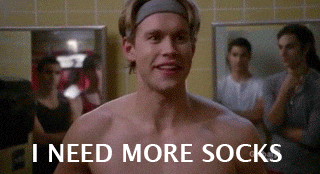 If you're not too sure about your boots, put some spare socks in your bag! I'd recommend using a reseal-able bag (I use Ikea) – that way the socks in the bag stay clean, and if you need to swap them, you can seal your dirty wet socks. Having extra can really win points and make you some new friends – simple Primani pair, can literally save someone's life!
Set timer on your heating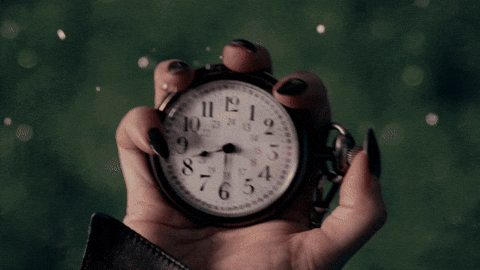 The temperatures usually hit the low just before dawn, so set the temperatures for early morning, 4am until 7 or 8am – you'll wake up in warm house, which will make it more bearable to get dressed in layers and head out. Time it a couple of hours before you wake up, and turn it off an hour before you usually leave the house. Unless you have a cat. Then keep the heating on.
Eat well & stay healthy
Hearty home meals are great for such weather. I love all sorts of stews and soups, as they are comforting, but also have valuable nutrition (read – vegetables!). Stay active, especially if you're outside, and try not to be by yourself outside if you've had some alcohol. Look after your drunk friends with extra care when it's cold. And as much fun as snow angels can be, unless you're wearing skiing gear, warm yourself up after, even if you don't feel cold at all (alcohol blanket is a real thing)
Know the weather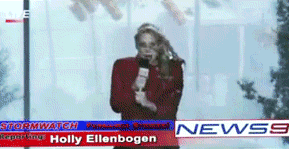 Stay informed! Anticipating the weather helps you to plan in advance – what you're going to wear, the means of travel. Make sure to download a weather app and follow your local council on social (I follow Oxford Council on Twitter – they are great with key updates – especially when it snows). I've learnt to zone in, if I see the weather on TV [Sky News is on the screens in our office kitchen, and I can stumble upon it up to 15 times throughout the day #quickmath].
Stay warm, and stay safe!
Photos by Tempting Matter
Lots of Love,
Po