My birthday is coming up and the vital question get more popular every day: 'What do you want for your birthday?'
To be honest, I don't really know – I have everything I could wish for (apart from things that my friends clearly cannot afford to get me as a present lol), so I've listed some items below that would hopefully be helpful.
1. Magnifying mirror
I've managed to break mine the other day (I stood on it and it cracked #useless), so could really do with a new one! 🙂
2. Touch screen gloves
I don't think I need to explain how important it's to have these? Plus I'm going on a ski trip!
3. Orchids
A new orchid will always make me happier. Current count is four. 🙂
4. Dressing gown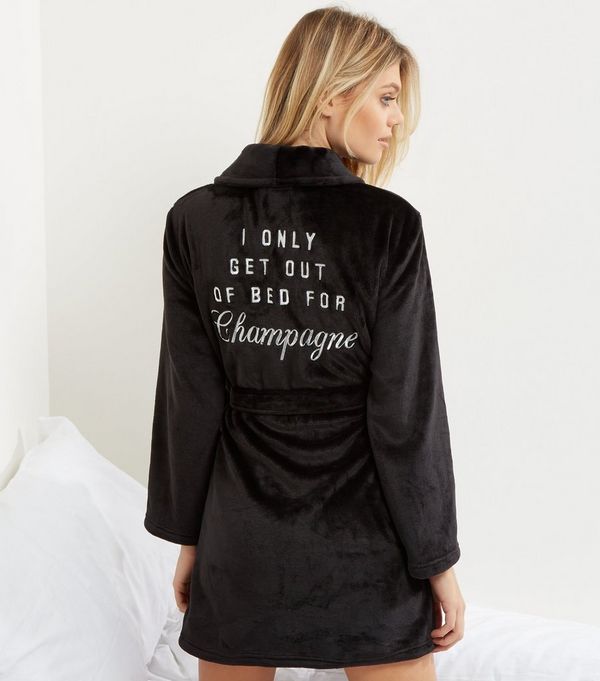 Simples.
5. Booze
I'm sure that everyone knows by now, but I'm a white wine (Pinot) and prosecco drinker.
6. Candles
Of all sorts. Preferably aromatic. I'm a lady, you see?
7. Gift cards
Just an indication 🙂
8. Books
I'd love #Girlboss book, but any bestsellers would do!
9. Cozy jumpers / hoodies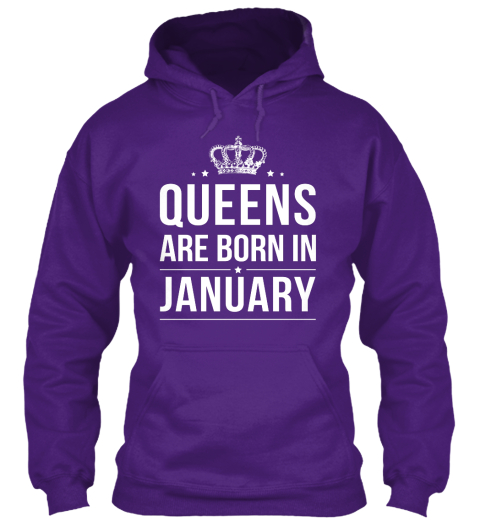 The fun ones 🙂 rad.co.uk is awesome for these 🙂
10. Weight-lifting gloves
Not bothered about the brand – mine are getting too tired now 🙂
11. Sunglasses!
Never too many and well needed in the mountains.
How do I know if someone's already got it? Good question! Either ask Ben or comment below anonymously if you've got something 😛