I'm sure that at least once every one of you felt like your life was a mess. Too much work, illnesses, overload with extra curriculum activities and household responsibilities, as well as partying a bit too much can make you feel like you've hit the rock bottom.
So how do you climb out?
I've hit my personal management rock bottom recently – demanding job, postgraduate diploma and the killer flu (picked up freshers flu – and I'm not even a student!) sucked out all the energy I had left in me. *very sad face*
The question was – where do I start?
How do I get some clarity on my life to be able to identify big priorities within my work, student and social life(s)?
Throw away everything you don't actually need
I've thrown away all of my old or barely used make-up and toiletries. I don't know the reason behind keeping all those empty perfume bottles myself, but it was definitely the time to let them go. If I couldn't remember when I purchased a specific make up item, it went straight to the bin. All of those nail polishes that 'I might use at some point for design purposes' had the same destiny. Besides, I don't use nail polish anymore, so what's the point?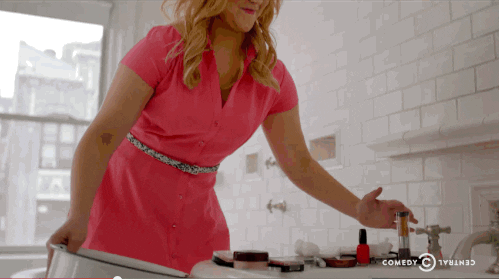 When it come to clothes, I already have a system in place – in each season review of my wardrobe, I turn the hangers 'the wrong way around' until I've worn the piece. If an every day item's hanger is still the wrong way around, it hasn't been worn in a couple of months and most likely I won't wear it again – off to charity shop it goes!
Same goes for other unbranded shoes and trainers – haven't worn them in a while? Bin them.
Old magazines, card and notebook of no sentimental value is just clutter. And clutter goes to the bin (or in this case, gets recycled).
Basically, get rid of all the crap, all random presents from your Christmas stockings five years ago and clear out some space.
Get yourself a wall calendar
Put it somewhere you will see it all the time, mark every single activity you have planned (I would suggest colour-coding them, but then again, I colour-code everything). Put your days off work, your big deadlines, party plans etc. so that you can see when you have some free time to focus on yourself or make new plans.
I currently have two – a year planner in the kitchen with all big events, family and friends' birthdays; and a weekly planner covering daily activities, days off work, etc.
Try being healthy
Identified some free time? Use it to go to the gym or do some exercise. Spend some time on food prep to avoid McDs for lunch. Eat more fruit and veg, good proteins and avoid sugar at all costs. Oh, and at least try to give up booze for a while.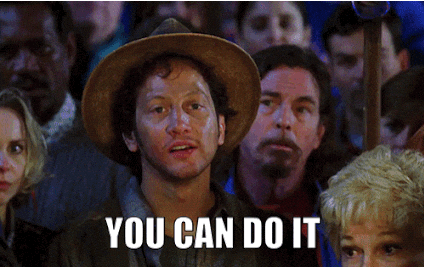 So what now?
Now you've got a tidy room without any rubbish and old stuff, you have your near future totally planned and you are living a healthier lifestyle.
You can't really call your life a mess now, can you?