As George Osborne unveiled the Budget, one topic caught my attention immediately – the introduction of a new sugar tax on the soft drinks.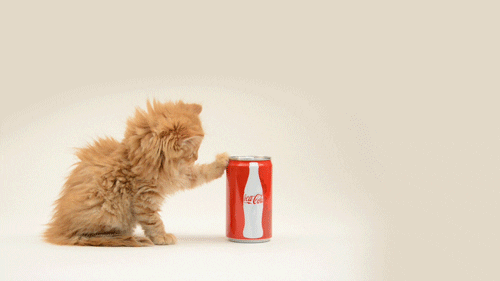 The tax is aimed at high-sugar fizzy drinks – the majority of soft drinks that you would get in a 'meal deal' or use as a mixer with alcohol.
One can of coke fulfils you recommended daily sugar intake (35g = 7 teaspoons), adding empty calories and providing you with near to no nutritional benefits.
The tax will add 18p and 24p per litre, depending on sugar content, and is expecting to raise £520m. No wonder Soft Drink Giants are challenging the tax and are considering legal actions against the government.
The whole health community has been pressing the subject for a while – introducing the sugar tax will be a big step towards fighting child obesity. Jamie Oliver is a strong supporter of the tax – he organised an e-petition to back the tax and more that 150,000 people signed it. Watch Jamie's Sugar Rush.
One in five primary school pupils are overweight – at least 20% of the next generation will be overweight. Obesity is 'the new smoking' – more and more people die from obesity every day.
Soft drinks are not considered a treat, like a piece of cake or a chocolate bar would.
Children always beg for sweets, yet some parents fail to recognise how much sugar they are feeding their kids in a liquid form.
I fully support this tax and hope to see it implemented successfully. I am also hoping that the media buzz around the issue will educate the nation, especially the parents.
I find it disgusting seeing an obese mother walking about with her overweight two-year-old from a McDonalds – little boy is drinking a large coke. Of course he is going to have weight problems – his mother has been filling him up with sugar since he was a baby!
I don't like fizzy drinks (apart from an occasional Red Bull), and fruit juices are not affected – the tax will not affect my spending that much, but it should for people who drink more fizzy drinks than water in a day.
What are your thoughts? I'd like to hear!