Starting your first office job might be scary… But don't worry, everyone makes it out alive!
Here are a couple of tips for you:
1. Prepare yourself for a new routine
Ensure that your  home is organised for a quick 'getting ready for work' in the morning; work out the best ways to get to work in advance.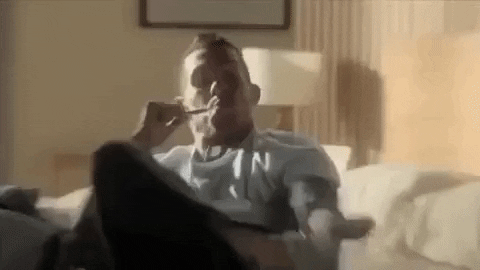 Continue reading "How to transition into your new office job: 8 things you need to know" →